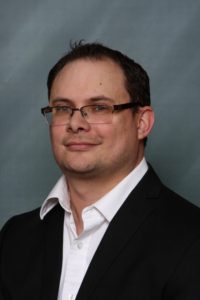 Our Approach
My name is Ryan Ogilvie, and since 2006 I have been working in the Service Management space.
I enjoy learning, whether through formal training, research or from a mistake. I believe that taking an overall look at different business helps to build a solid base for continual service improvements. A huge component of learning is the responsibility to share what with others which is what initially led me to blogging.
My professional focus is IT Service Management; however I strongly believe that no matter what framework is leveraged the end goal is to align with business outcomes for an excellent customer experience.
Feel free to reach out with any questions you may have.